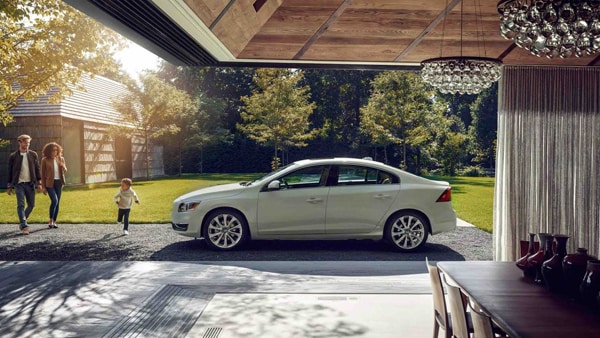 Volvo Cars is offering a special 9-Month Lease Pull-Ahead Program for a limited time at Volvo Cars of Keene!

Offer Valid thru April 1st, 2019.

Current Volvo Cars Keene lease customers with 9 or fewer months remaining on their current lease and who wish to lease or finance a new Volvo may get up to the LAST 9 MONTHS payments WAIVED when you switch into a new Volvo Lease through VCFS! We'll also waive the disposition fee on the current lease!



Eligible Models
 Model Year

Model

Payment Waiver Eligibility


2018 & 2019


XC60, XC90

 Up to 6

2018


V60, V60 CC, V90, V90CC and S90


Up to 9
 

 2019


V60, V6CC, V90, V90CC, S90 and S60

 Up to 9


*All VCFS lease accounts are eligible except single payment leases.

2017 models, 2018 S60 and S60CC models and 2019 XC40 models excluded. Certified Volvo vehicles not eligible.

SEE IF YOUR VOLVO LEASE QUALIFIES!

Call or stop today to see if your Volvo Lease contract is eligible for this special program!