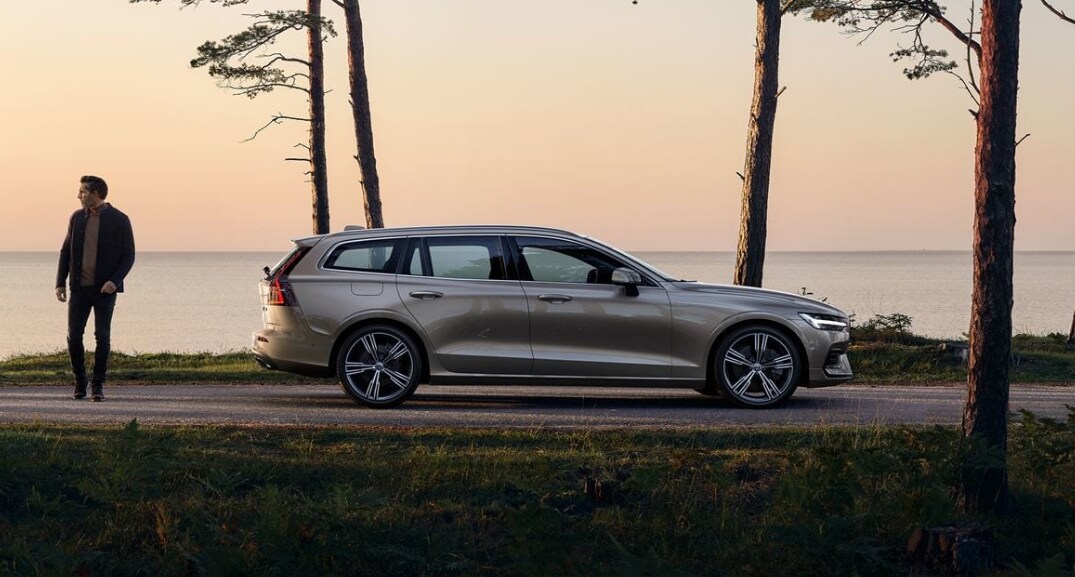 Introducing the all-new 2019 Volvo V60!
Practicality and luxury meet in the all new 2019 Volvo V60! Have all the space you need for passengers and gear, while retaining all of the high end features of a new Volvo vehicle. Combined with the fierce dedication to safety and technology, the 2019 Volvo V60 is  a perfect match for any discerning New England driver.
The 2019 Volvo V60 will soon be in-stock at Volvo Cars Keene!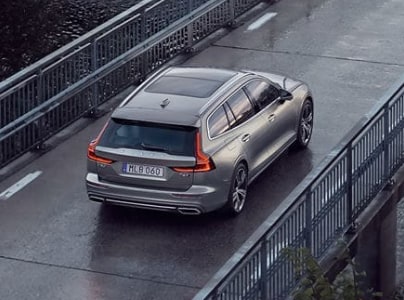 Sleek Design
The all new 2019 Volvo V60 boasts a sleek, carefully crafted Swedish design while retaining practicality and safety, making this the perfect vehicle for families in New Hampshire, Vermont, Massachusetts, and beyond. The signature "Thor's Hammer" LED head and tail lights, distinctive front grille, and streamlined, aerodynamic design reminds us that, while this is a spacious family wagon, it is still a design marvel, which is a trademark of the elegant Volvo brand.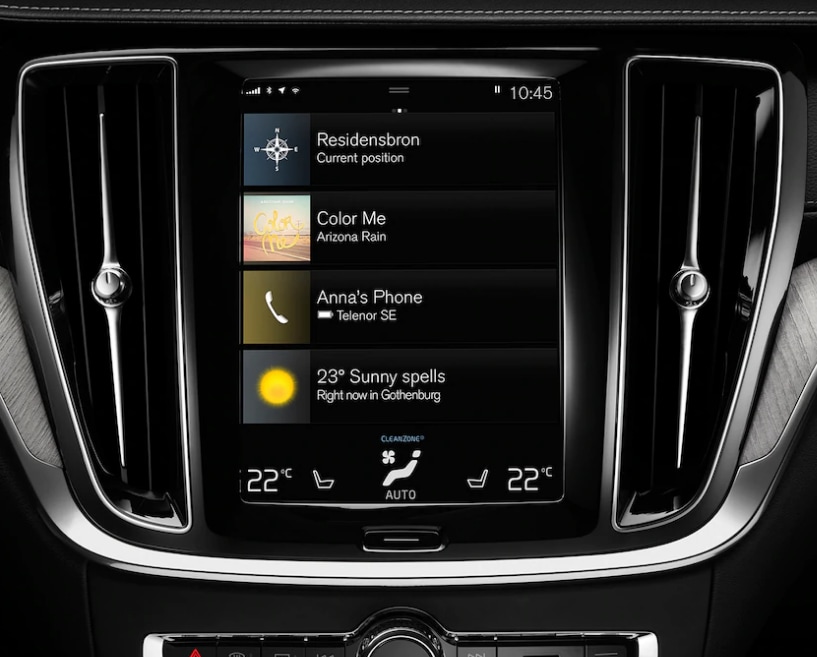 Superior Technology
The 2019 Volvo V60 will come standard with features like an updated Sensus touchscreen infotainment system, Apple Carplay, Android Auto, and a subscription-based WiFi hotspot. Available features include 360˚ SurroundView Camera, Park Assist Pilot, and much much more!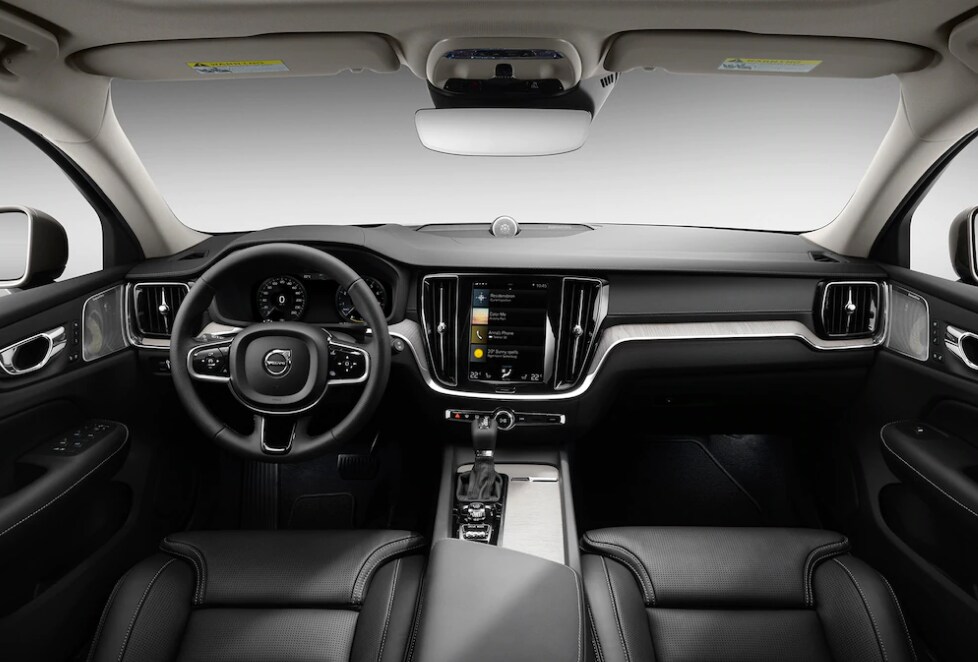 Spacious Interior
Enjoy increased space in your all new 2019 Volvo V60! The new V60 offers more passenger space, more cargo space, and more comfort than it has before. With 48.2 cubic ft available (with seats folded down) and more legroom, the updated V60 offers an interior experience that resembles the XC line of vehicles from the Volvo brand. Add in all the luxuries of a new Volvo vehicle, like sumptuous seats and flawless climate control, and the 2019 Volvo V60 is the perfect choice to drivers who like to travel in comfort.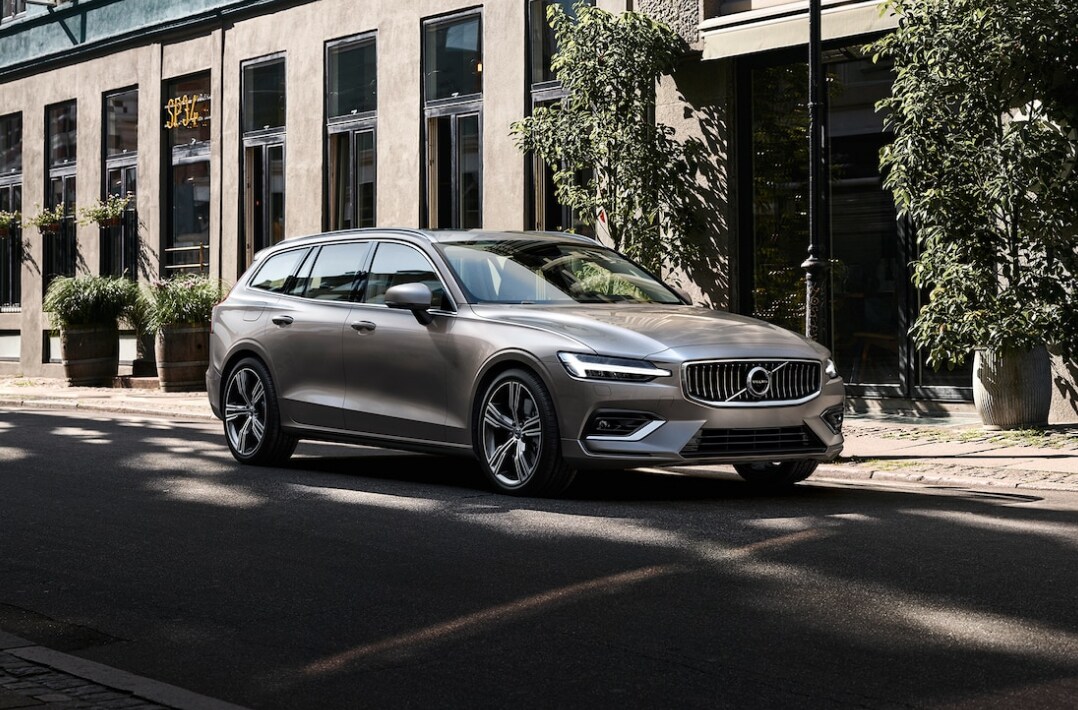 Safe Driving Experience
Available features include City Safety, which uses radar and camera technology to detect potential hazards like pedestrians or large animals and can even help engage your brakes if you have not acknowledged the oncoming hazard, among other functions, and Run-off Road Mitigation, which helps correct unintentional off-road veering with the use of the steering and brakes. Please see the dealer for more information on these features and the many more the 2019 Volvo V60 offers.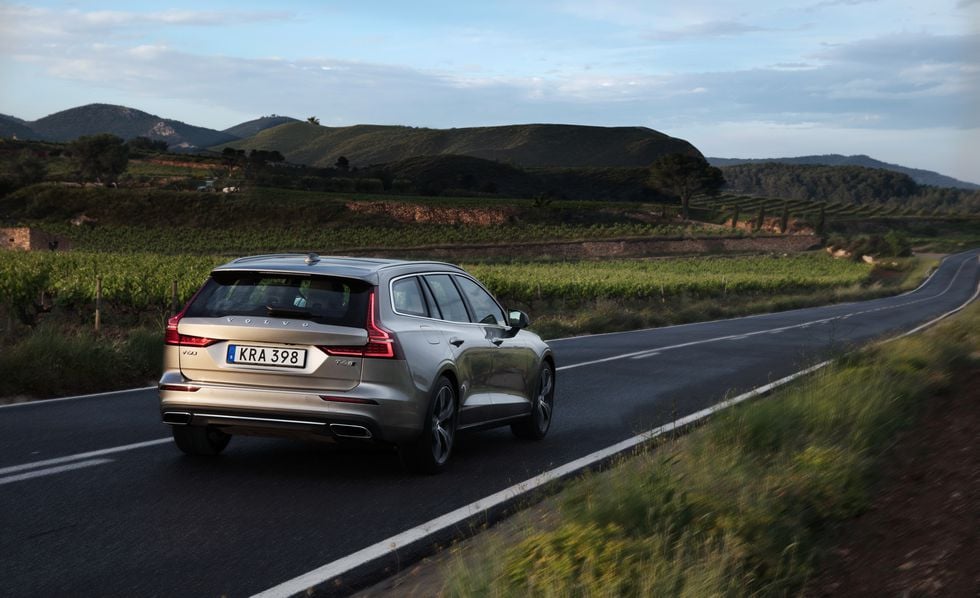 What's new with the 2019 Volvo V60?
Larger interior with more cargo space and legroom
Longer, lower, and wider body; updated stylistic choices to more closely resemble its Crossover cousins in the XC line of vehicles
Updated tech and safety features
Advanced Powertrain options that offer up to 316-hp!
Check by Volvo Cars Keene for when our 2019 Volvo V60 inventory will be on the lot and ready to test drive!