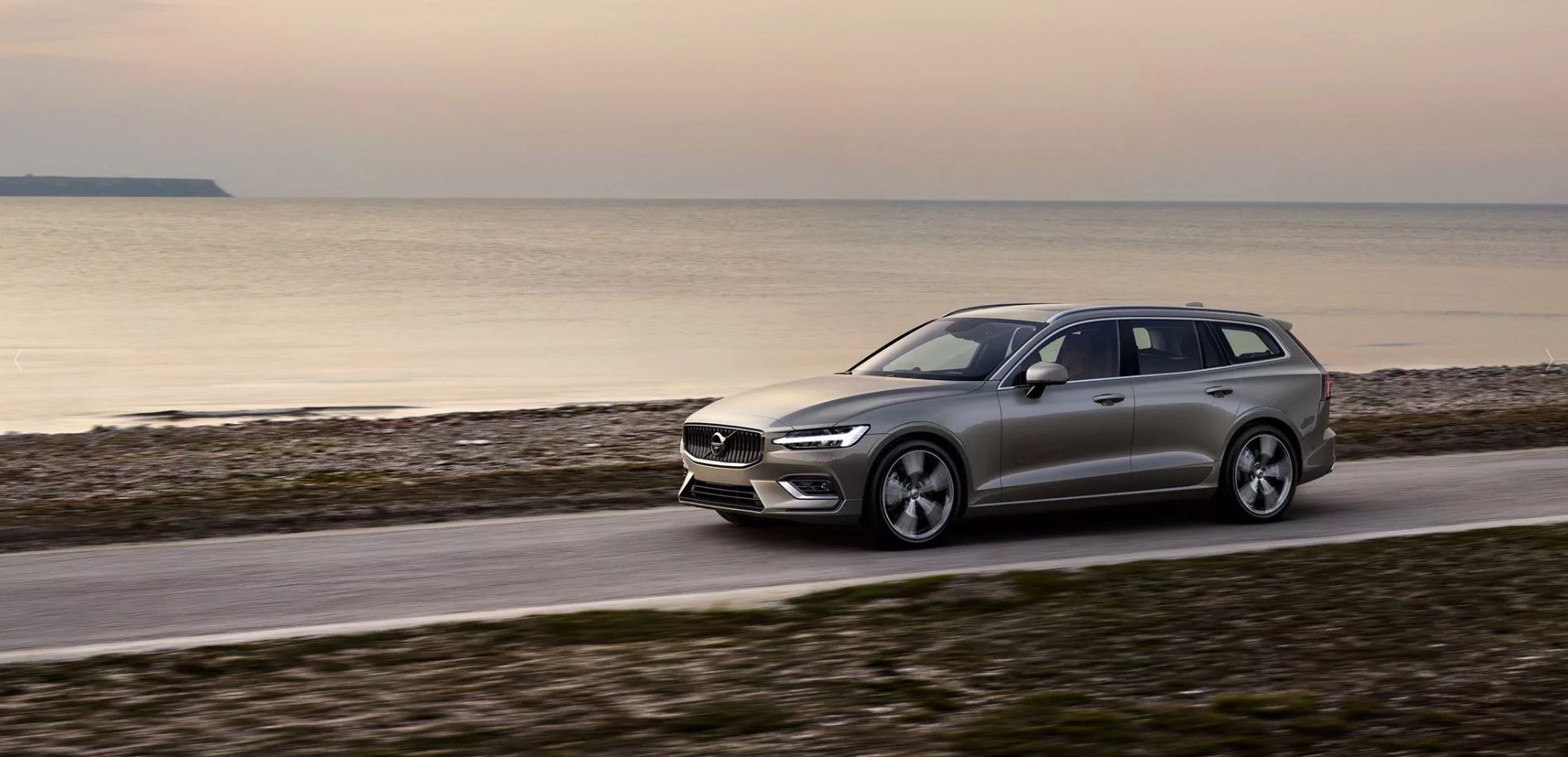 Sleek sophistication meets high-performing practicality
Introducing the 2018 Volvo V60. This new model offers dazzling attention-to-detail, superior comfort, and the newest safety and tech features to keep your precious cargo safe. Your search for a perfect new luxury Wagon stops here at Volvo Cars Keene!
                            Stop by Volvo Cars Keene for a test drive today!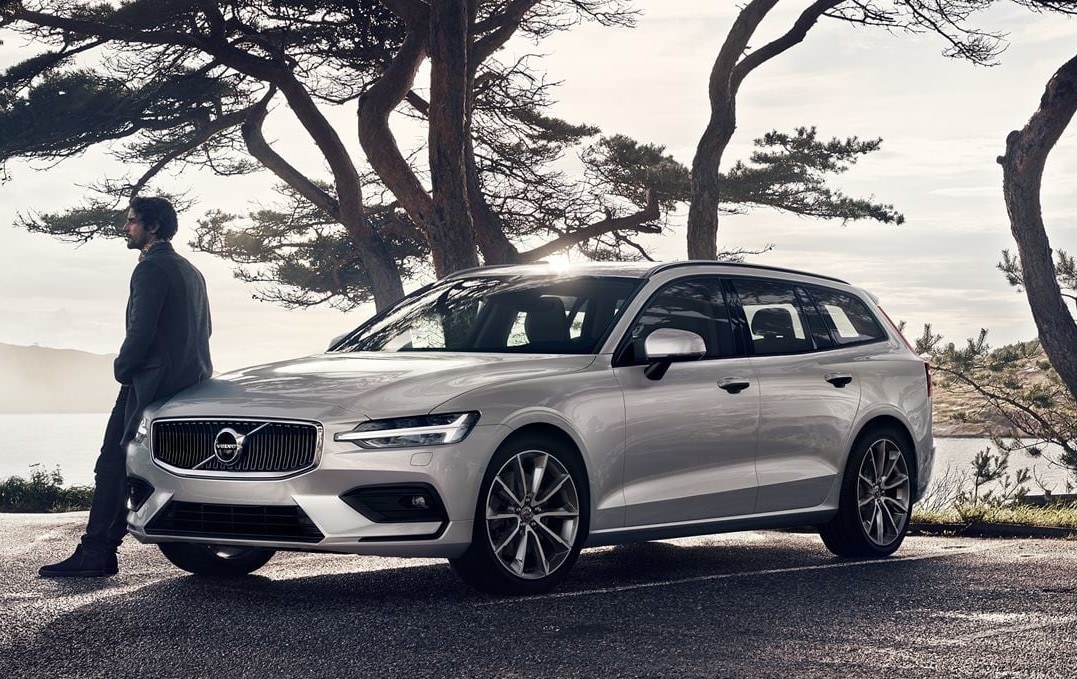 Elegance and Practicality
The impeccable design of the V60 is unmatched. Every detail of this strong and athletic wagon is soaked in Swedish craftsmanship, every line, every curve, every shadow. Now more than ever, the sleek and polished design of the Volvo V60 puts control, functionality, and luxury right at your fingertips. The stylish and dynamic V60 is bound to appeal to even the most discerning driver.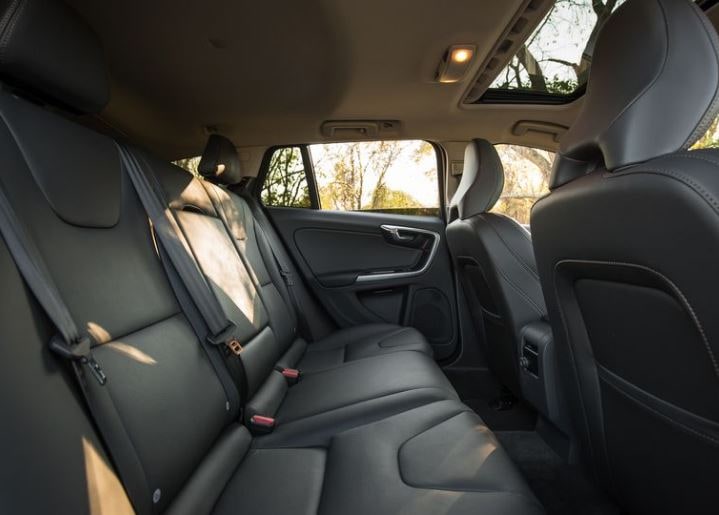 Sumptuous Comfort and Convenience
The 2018 Volvo V60 was built with its passengers in mind. The panoramic moonroof floods the spacious cabin with  natural light and provides ventilation for an airy experience. The roomy front and back seats are wrapped with soft leather, with generous legroom to accommodate any guest. Standard Apple CarPlay™ and Android Auto™ ensures your beautiful car is filled with your favorite music and your ride is as smooth and pleasant as possible.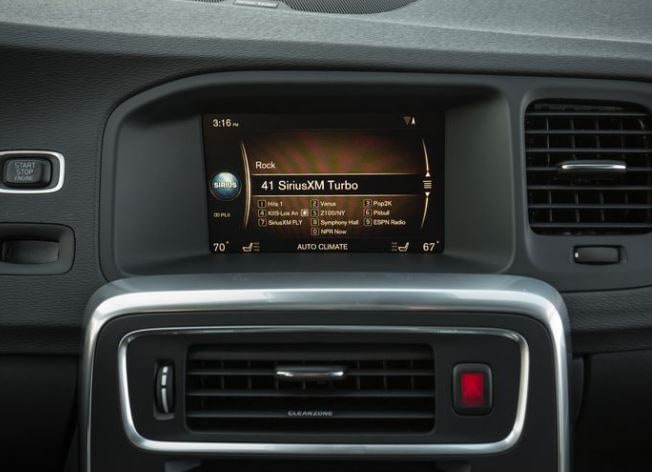 Seamless Technology
The state-of-the-art technology built into the 2018 Volvo V60 allows discerning drivers the convenience and safety features they crave at the push of a button. With 15 Bowers & Wilkins speakers, Drive Modes that match your personal driving style, the 
360˚ SurroundView Camera, City Safety, Run-off Road Protection,
 a 9" Sensus Touchscreen, and so much more, the V60 makes sense for any tech-savvy driver.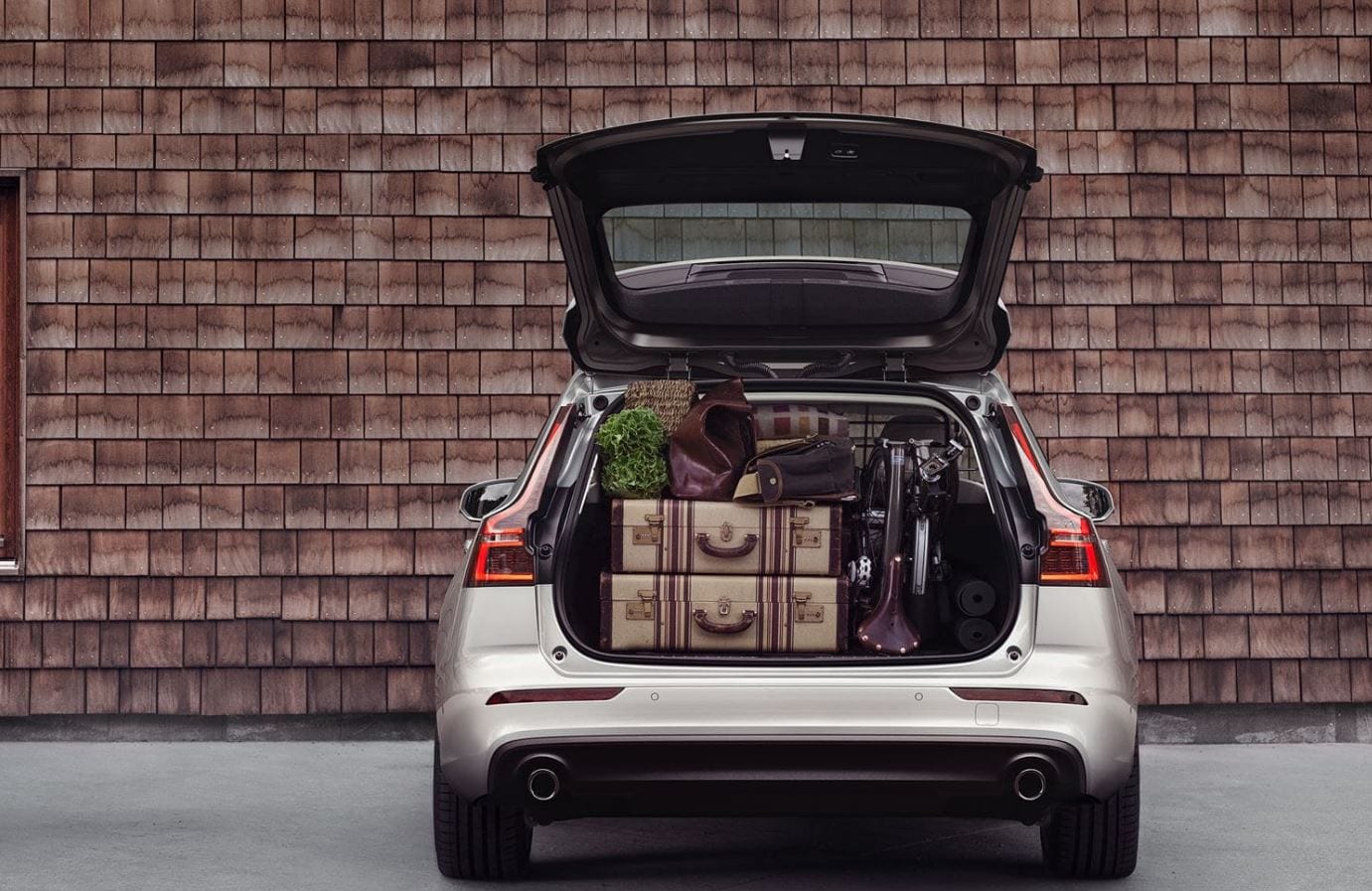 Spacious Interior
The 2018 Volvo V60 was built with an active lifestyle at the forefront of the vehicle's design. With the touch of a button, your five passenger wagon transforms into the perfect cargo space for whatever activity you would like to pursue. With 28 cubic feet of cargo volume, the V60 is ready for you adventures with you.
*Claims based on comparison of specifications on manufacturer websites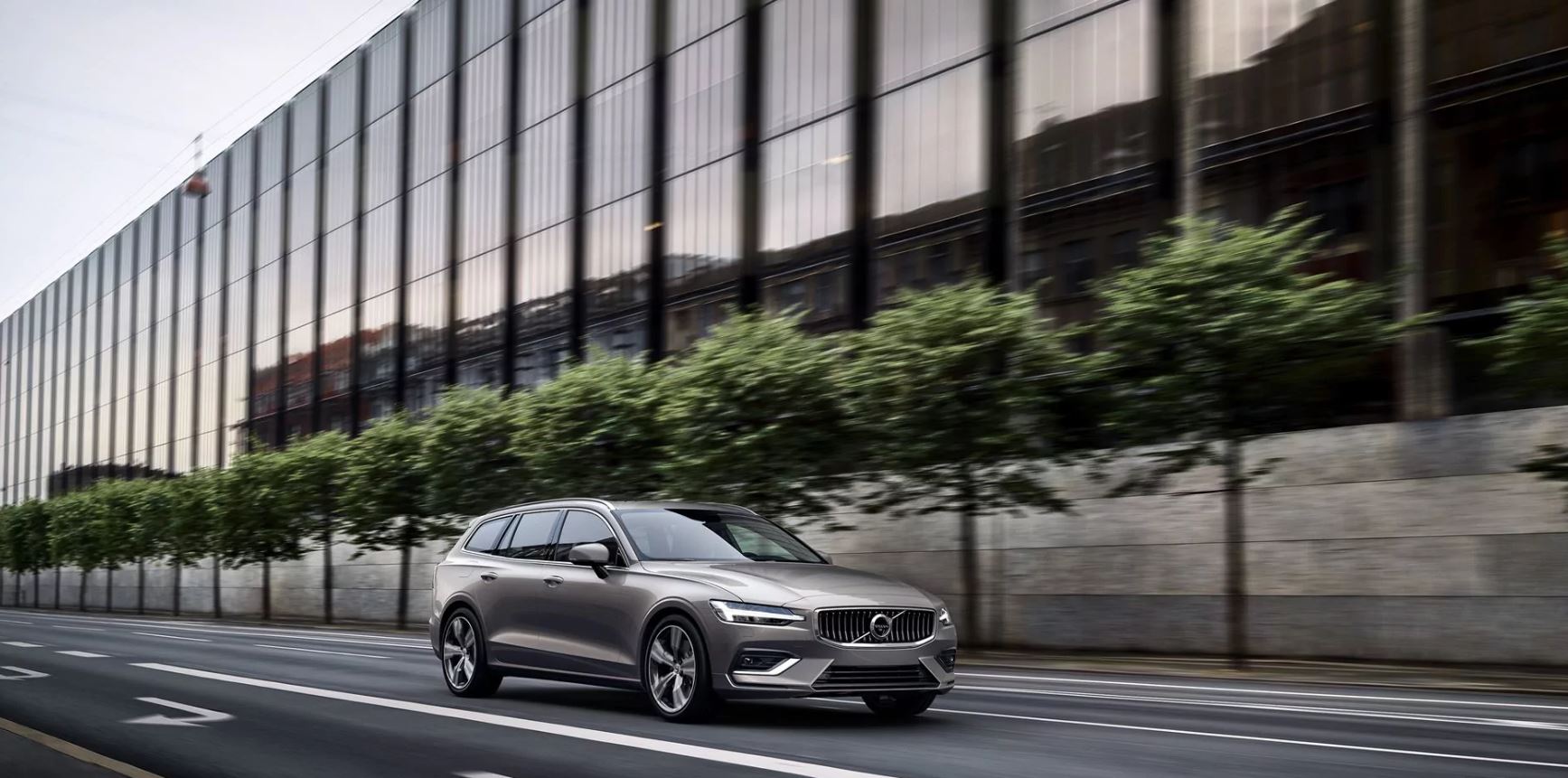 Which station wagon fits your needs?
Quick vehicle spec comparison chart

No matter what your needs and desires are, the practical and dynamic 2018 Volvo V60 wagon will be sure to satisfy every possibility. This masterfully crafted vehicle was born to handle the rugged Monadnock Region roads, in rain, snow, or anything they throw at you. Come into Volvo Cars Keene and test drive a new V60, and see where that road leads you.